Do you know what drives your customers buying decisions?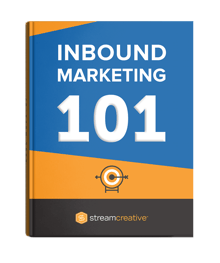 Inbound marketing uses a set of marketing strategies to pull customers to your products and services.
With the transition from traditional outbound marketing to inbound marketing, five main tools are being used to help generate leads and boost company sales.
What you'll learn:
Concepts for getting found using Search Engine Optimization (SEO)
Incentive to create an optimized blog
Importance of incorporating social media
After downloading the ebook, you'll have the five tools to help you jumpstart your inbound marketing campaign. You'll be on your way to increasing your web site traffic and generating more qualified leads.